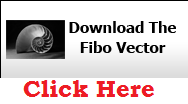 Fibo Vector is a FREE powerful indicator which comes also with a trading method that will pin point the turning area of any market. Russ Horn from Rapid Results Method made this indicator and it will take all your hard work out of trying to find those perfect entry points. There's a reason some of the biggest traders in Forex use Fibonacci levels to help spot possible turning points. You will see why as soon as you plug this incredible indicator in.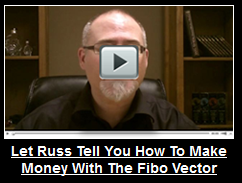 There is one thing I am very sure about Russ - whichever product he comes up with it is well documented and explained so anyone can understand it. OK, let's cut the all marketing and move to real stuff, and that is how to spot those great market return points which made Fibo Vector indicator a powerful support and resistance tool that could make you wonderful trades from the first moment.
As you all know Fibonacci Ratios are dealing with this levels by default: 23.6%, 38.2%, 50%, 61.8%, 76.4%. Those levels proved to be very powerful in finding the return point like in the image below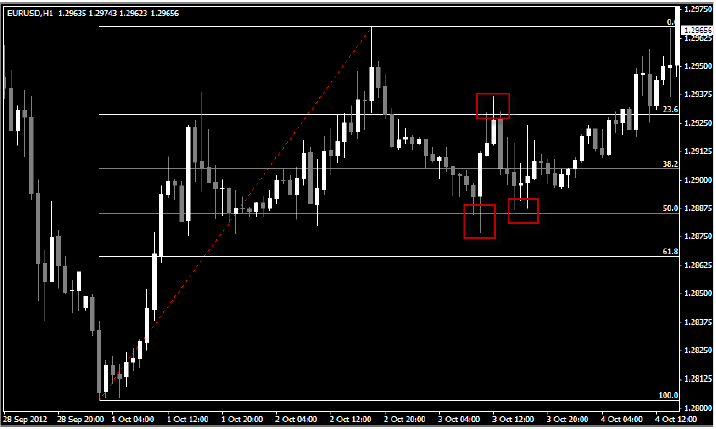 For those who have experienced with Fibonacci know that it takes time to figure all this out, and how to spot those levels, why it will be 50 and not 68.2. Russ came with a very easy and interesting solution, he will use congestion levels between Fibonacci and Exponential Moving Averages. if you have a congestion of those 2 - EMA and one Fibo level then there is a bigger change to have a price retrace and you can easily make your money there. The EMAs he is using are 34, 55, 89 and 144. Quite close to Fibonacci numbers, don't you think so?
Click Here to Download Fibo Vector Indicator
Here is an example of how that indicator highlights those levels: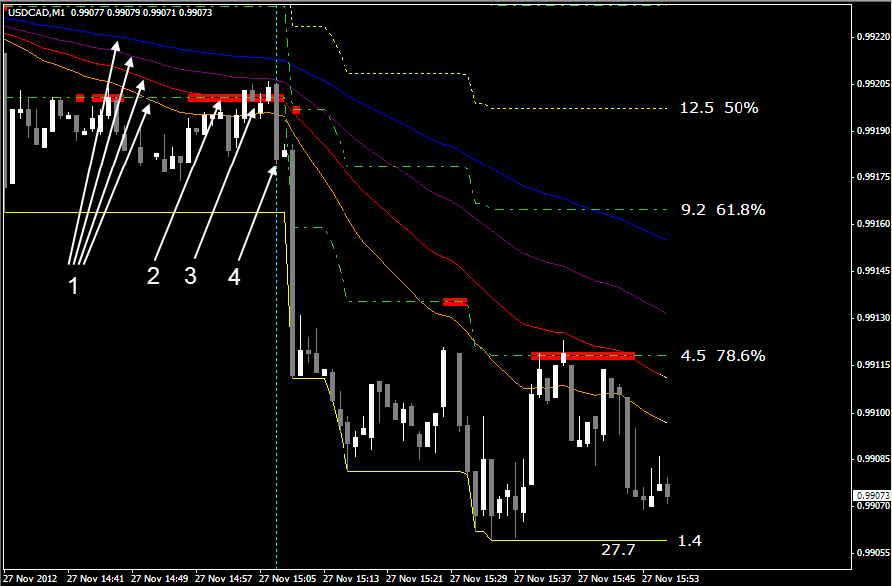 I would say this indicator spots them really wonderful.
Now if you are wondering how to place your Stop Loss and Take Profit you can check the following image for more details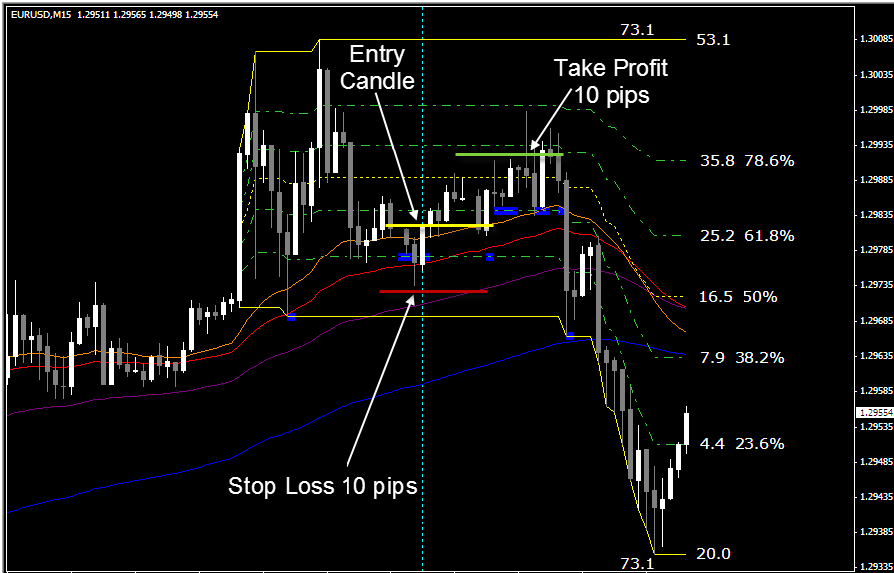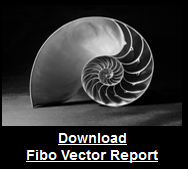 For me all this looks very easy and I would say a great way to make some pips during the day, since this indicator gives you the High and Low points of the day as well as those Fibo Levels. The only thing I would advice you is to use this strategy only after the London Open, as soon as the market decided what to and you have your established High and Low points. For more details about this click on the image from left to download the Fibo Vector Report
Some other great info which could be interesting for you
- you can win an iPad 3 only by leaving your comment, click below for details
- you can view the recording of the packed up webinar that Russ held explaining his Forex Power Pro system
- live trades taken by Russ
Click Here for Full List of Details and Offers from Russ Horn for Rapid Results Method